RexSoft Participates in 5th Spring Academic Conference of the 2023 Korean Health Examination Association

Date : 23-08-10 14:41
Hit : 92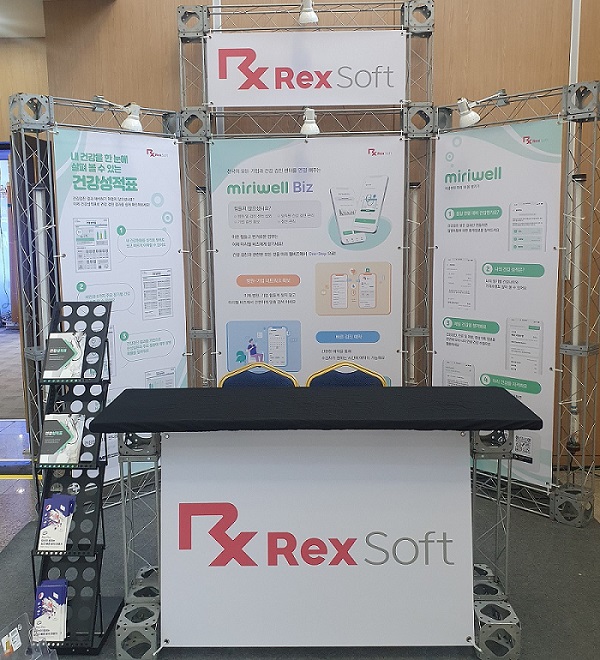 RexSoft Inc. attended the Health Examination Association on May 14, 2023, to promote health report, Miriwell, and MiriwellBiz services. 
RexSoft provided explanations to healthcare professionals and experts related to health examinations.
RexSoft launched the health management application, Miriwell, at the beginning of 2023. 
In the second half of 2023, they are promoting a marketing program related to health examination services targeting company employees as wellness services.